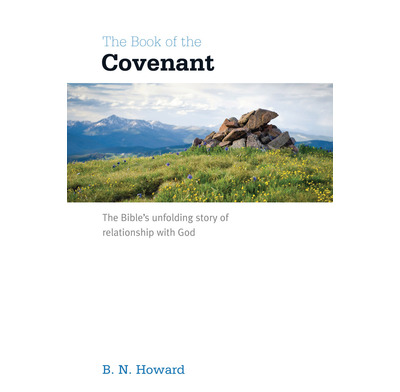 Originally published in 2013.
This evening I read Nick Howard's delightful new book, The Book of the Covenant, published by the aptly named Good Book Company. It is indeed a good read. Nick provides a simple, clear, easy to understand, overview of the entire Bible, tracing the unfolding story of God's covenant relationship with his people.
Each chapter includes copious scripture quotations, lively contemporary illustrations and a helpful application section called 'Life Lessons'. Important sentences are printed in bold for emphasis. Footnotes are kept to a minimum.
Continue reading