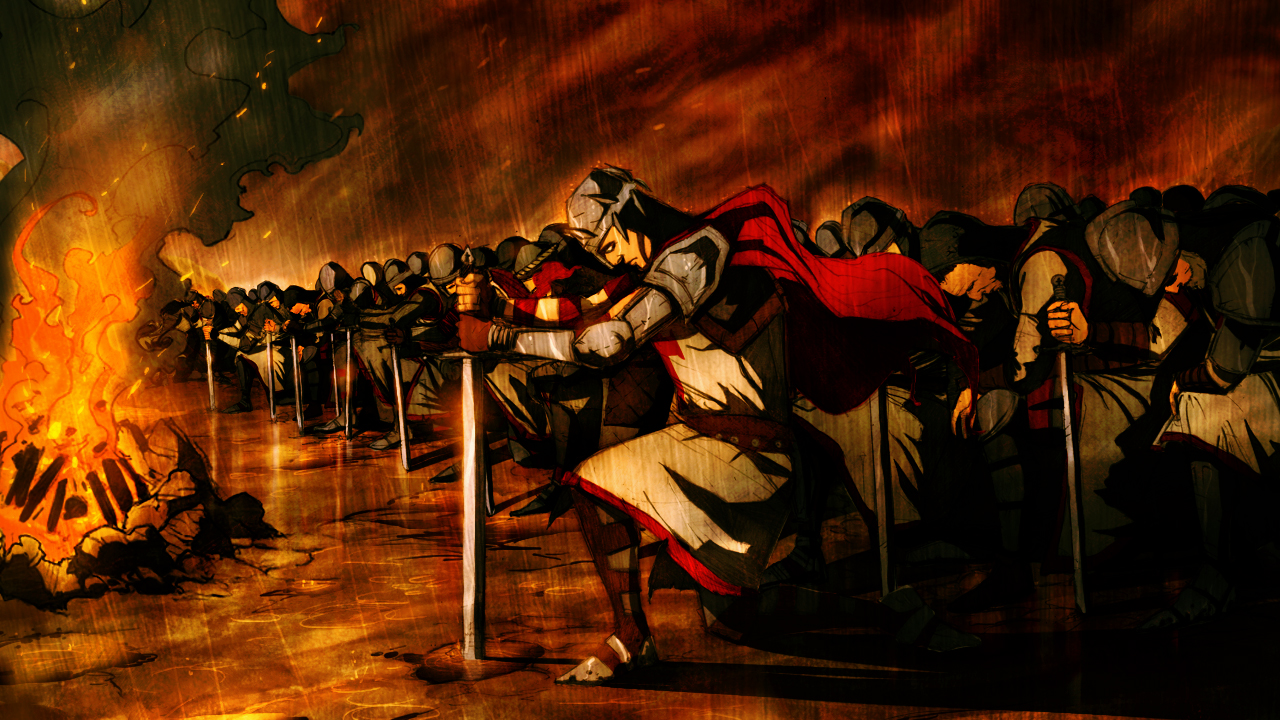 I hope that we would all agree ISIS is no more representative of Islam than Zionism is of Judaism, or the Crusades and Inquisition are of Christianity. But the reality is ISIS has attracted at least 3,000 young idealistic Muslims from Europe. And apocalyptic Christian Zionists are the dominant supporters of Israel's colonialist expansionist agenda in Palestine.
ISIS has made their vision for the world very clear. Carl Medearis says,
"We know what it is – evil personified. They have morphed out of Al Qaeda who were ironically too liberal for their most radical Islamic interpretations, namely that there should be a new national Muslim identity – a Caliphate. They have chosen Iraq and al-Sham (the Levant) as the territory from which this new "state" will emerge.
ISIS has brutally killed 1000's, mostly non-Sunnis, in this quest for power. Ethnic Christians and a small people-group called Yazidis have found themselves in evil's path, but so have the armies of Syria (both the national army and the various rebel groups), Iraq and even Lebanon.  It seems anyone who isn't willing to lay down their "flag" and join the newly self-appointed ISIS Caliphate is deemed a traitor and deserves to die."[1]